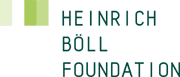 Photos: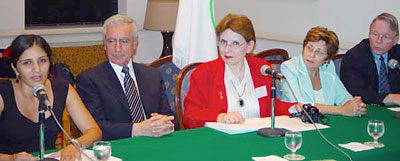 Heinrich Böll Foundation's Layla Al Zubaidi addresses Iraqi "graduates" of media skills workshop, as LAU President Joseph Jabbra, IPJ director Magda Abu-Fadil, Arts & Sciences Dean (Beirut) Samira Aghacy and former VP-Development Robert Stoddard look on.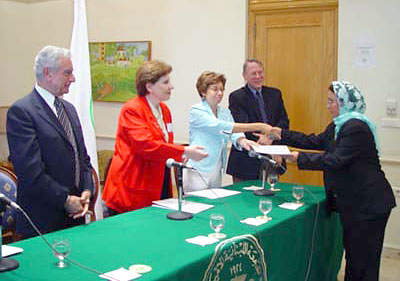 LAU officials congratulate Sallama Mktah on completing the course.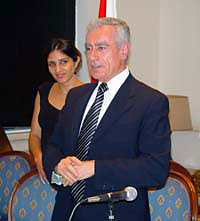 Dr. Jabbra welcomes Iraqi journalists with words of encouragement and support for their noble mission as HBF's Layla Al-Zubaidi listens.

Naseer Nouri shares Iraqi war coverage stories with Dr. Samira Aghacy.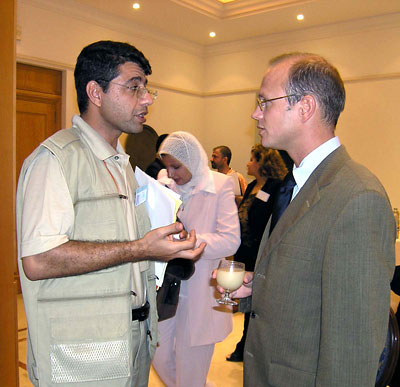 Saleh Essa answers questions by Mr. Richard Asbeck, the German press attache in Lebanon.